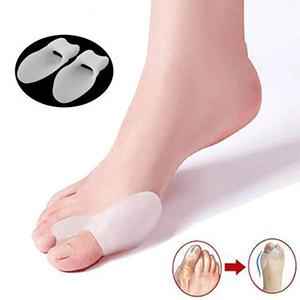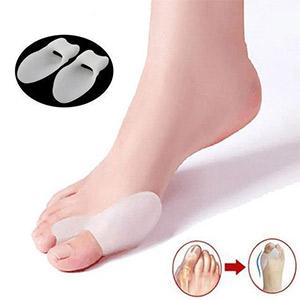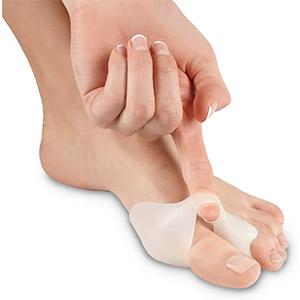 Silicone Bunion Pad & Toe Spacer
Comfortable Soft Gel Toe Separator
DESIGNED FOR A DIVERSE LIFESTYLE: We know that you do more than just sit around all day. Dr. Mechanik's gels are designed to work with a variety of shoes.

POSTPONE YOUR NEED FOR SURGERY: Nothing can replace bunion surgery if needed. Dr. Mechanik's cushions, pads, spacers and shields often provide enough relief that you can get back to your normal routine.

Wash once a week with warm water, soap and let air dry.