Healthy Feet & Walking, Store
Physician Strength Foot Care Products.
Whether you are looking for relief from foot pain, want to improve your walking gait, or are simply looking for ways to keep your feet healthy, we have the products you need. Below we list some of our star products, that can help pave the way to healthy, happy feet.
---
---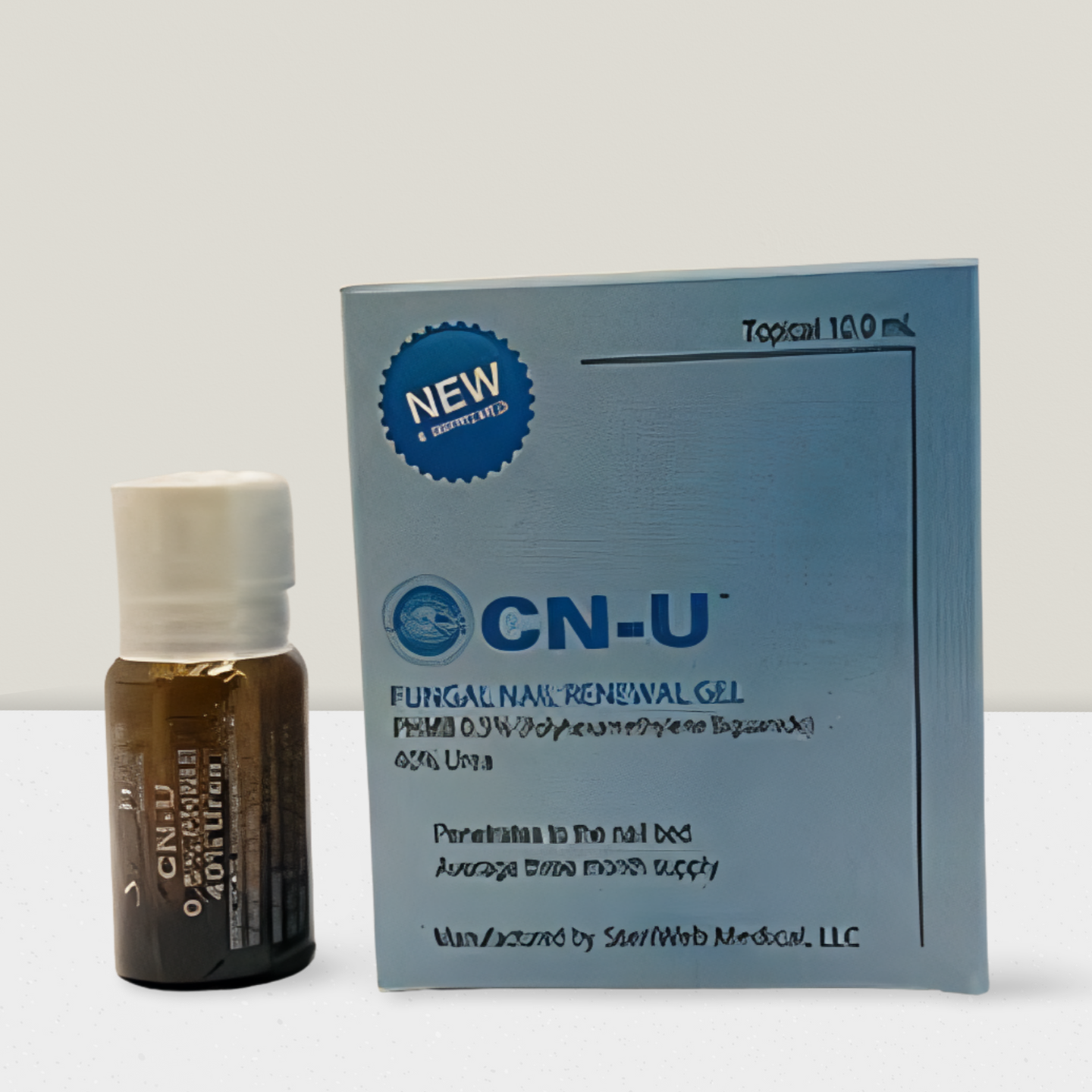 Say Goodbye to Embarrassing Toenails: For thickened, discolored toenails, this is the perfect solution for anyone who is self-conscious about their toenails. You can finally have the beautiful, healthy nails you deserve. Created with special formula for optimal absorption and healing.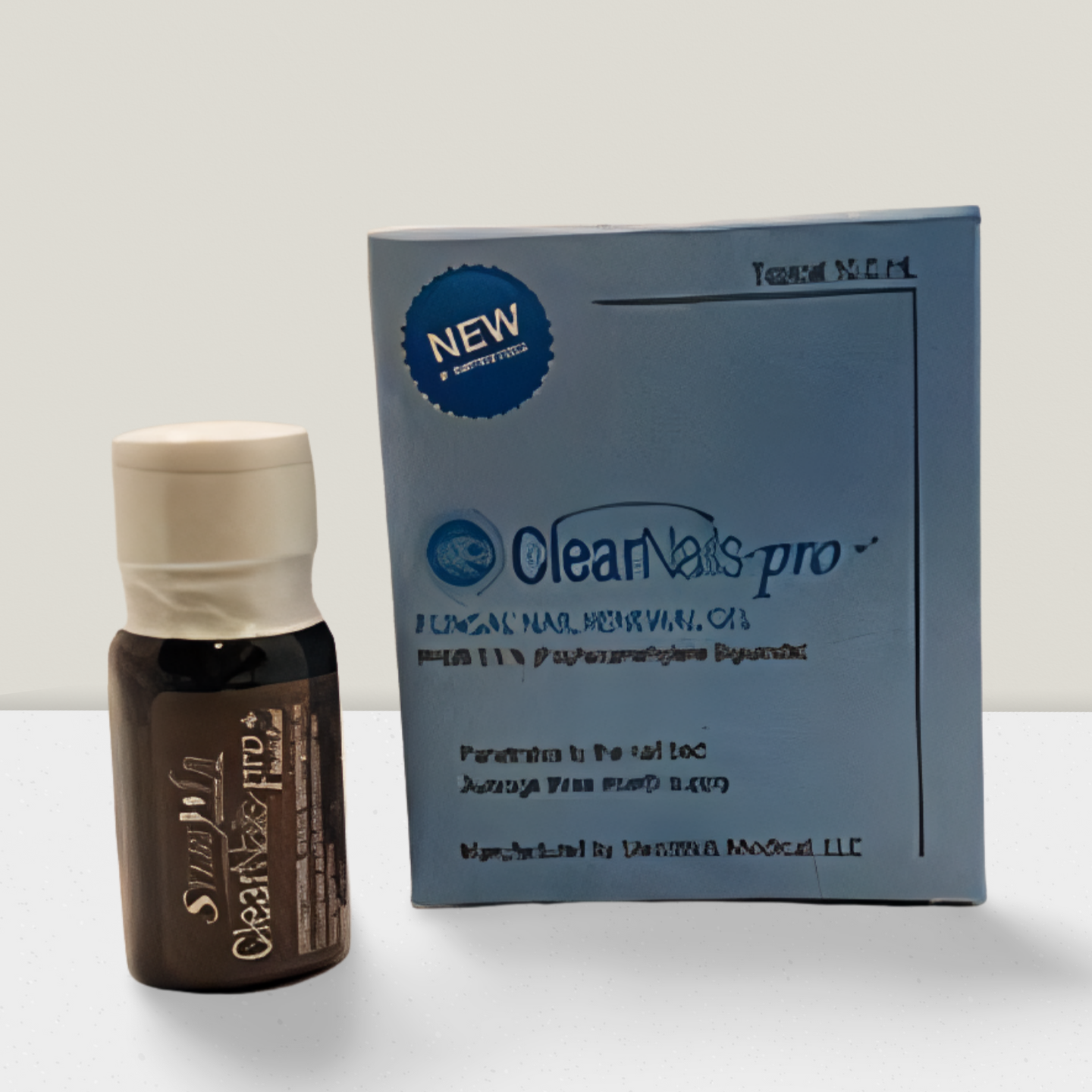 Nail Fungus Treatment That Really Works Made with a special formula made that penetrates the nail deeply to kill the fungus at its source. It's also non-drying and won't damage your nails. With Clear Nails Pro +, you can finally have healthy, clear nails again.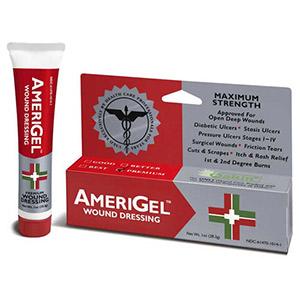 Amerigel Hydrogel Dressing is a #1 rated wound care solution for all your requirements. Our advanced 3-in-1 formula combats infection, enhances a moist wound environment, and aids in debris removal, eliminating the necessity for multiple dressings. Our product offers a wider range of coverage compared to ointments found in stores, without any side effects or allergic reactions commonly associated with over-the-counter antibiotic ointments.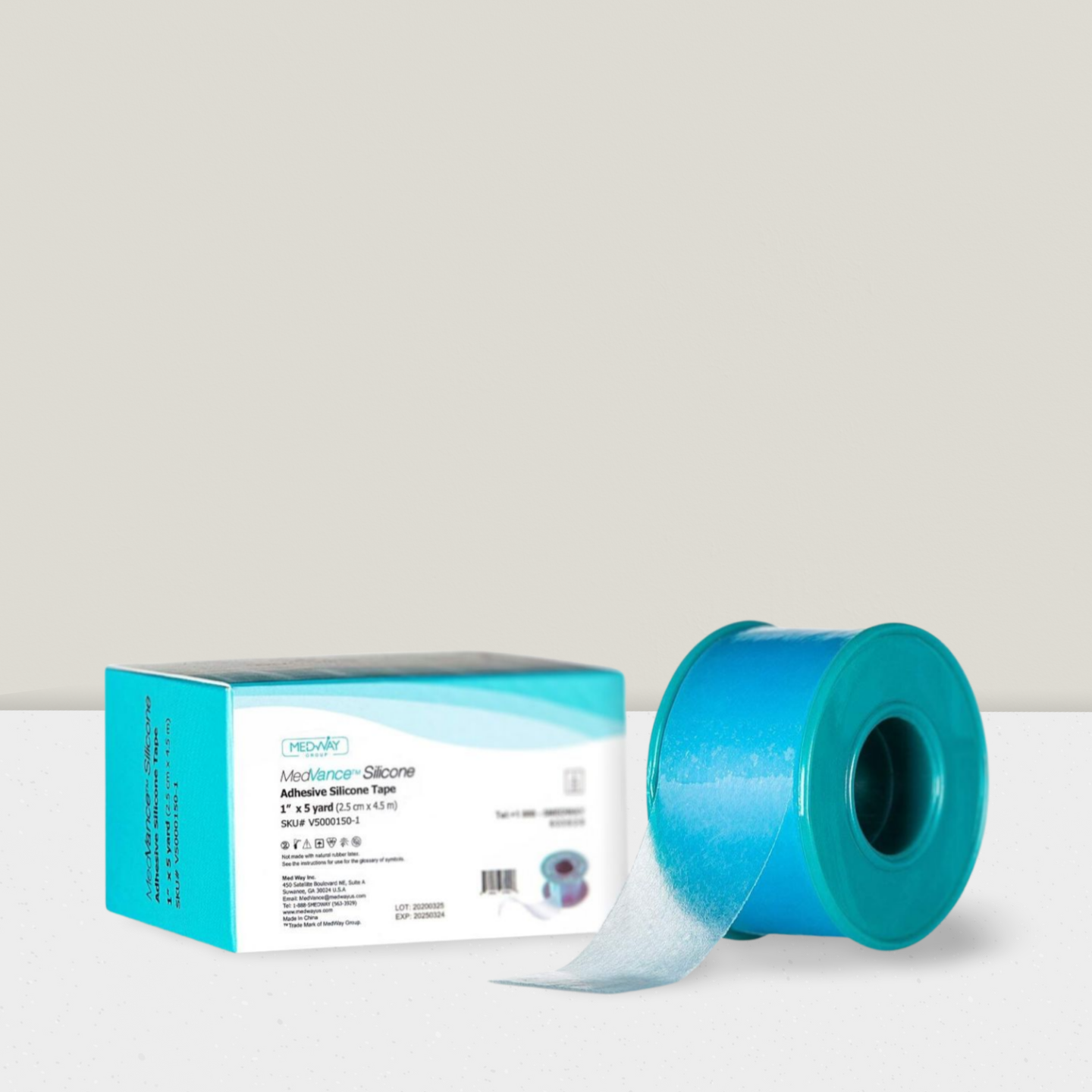 Check out this versatile tape that can withstand water, provide a smooth glide on your skin, and tear easily for quick application and is reusable! Look no further than our Silicone Tape! (Hint: Try on for facial wrinkles!)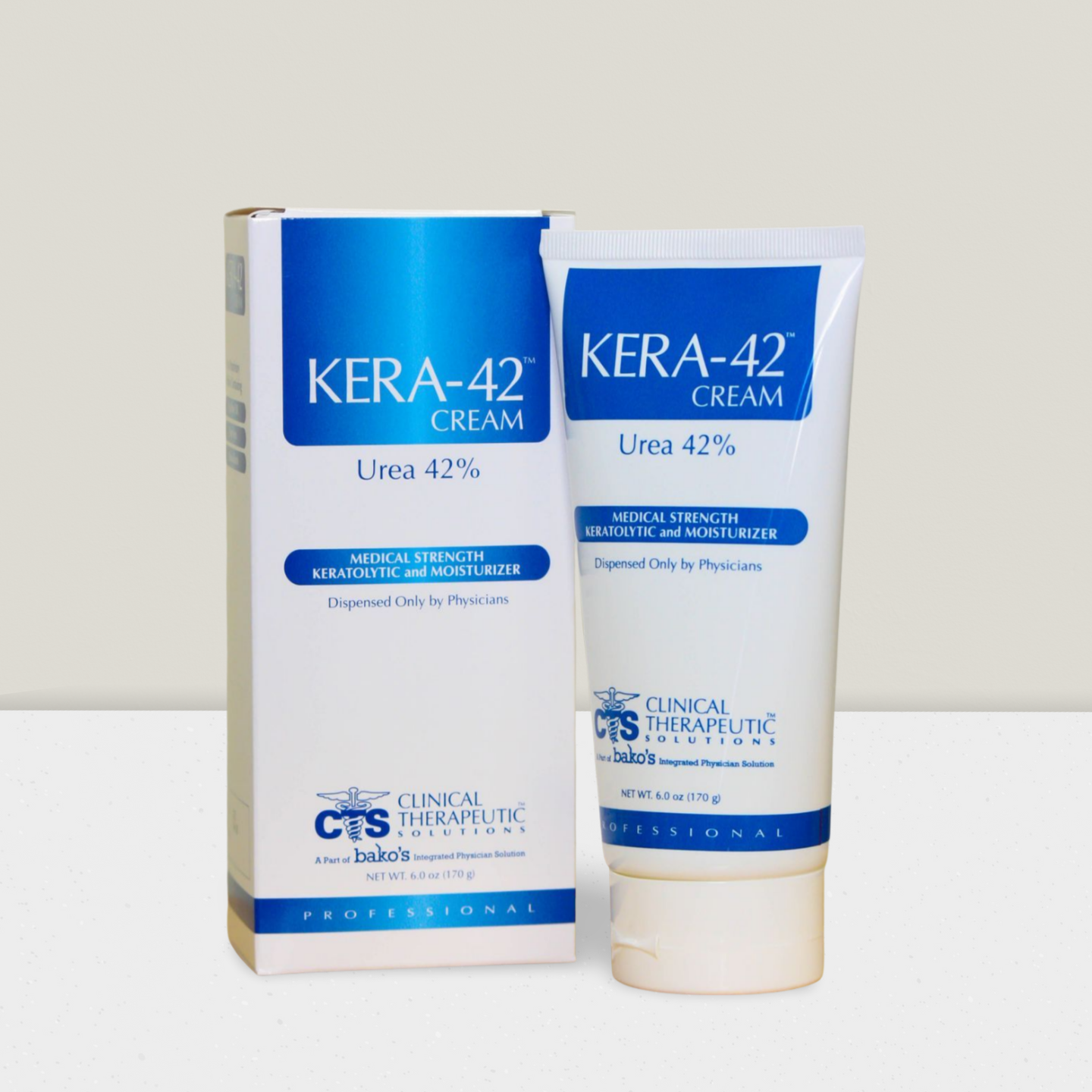 The Only Cream You Need for Dry, Damaged Skin Clinically proven to deeply hydrate and nourish dry, damaged skin. With its unique blend of urea, tea tree oil, aloe vera, and antioxidants, Kera-42 Cream helps to restore the skin's natural moisture barrier, leaving it soft, smooth, and supple.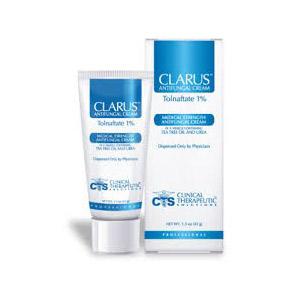 Clarus antifungal cream contains tolnaftate, an antifungal medication used to treat athlete's foot, jock itch, and ringworm. It relieves symptoms of itching, burning, and cracking while moisturizing the skin. It's a safe, effective treatment for fungal infections. You can find it in our online store.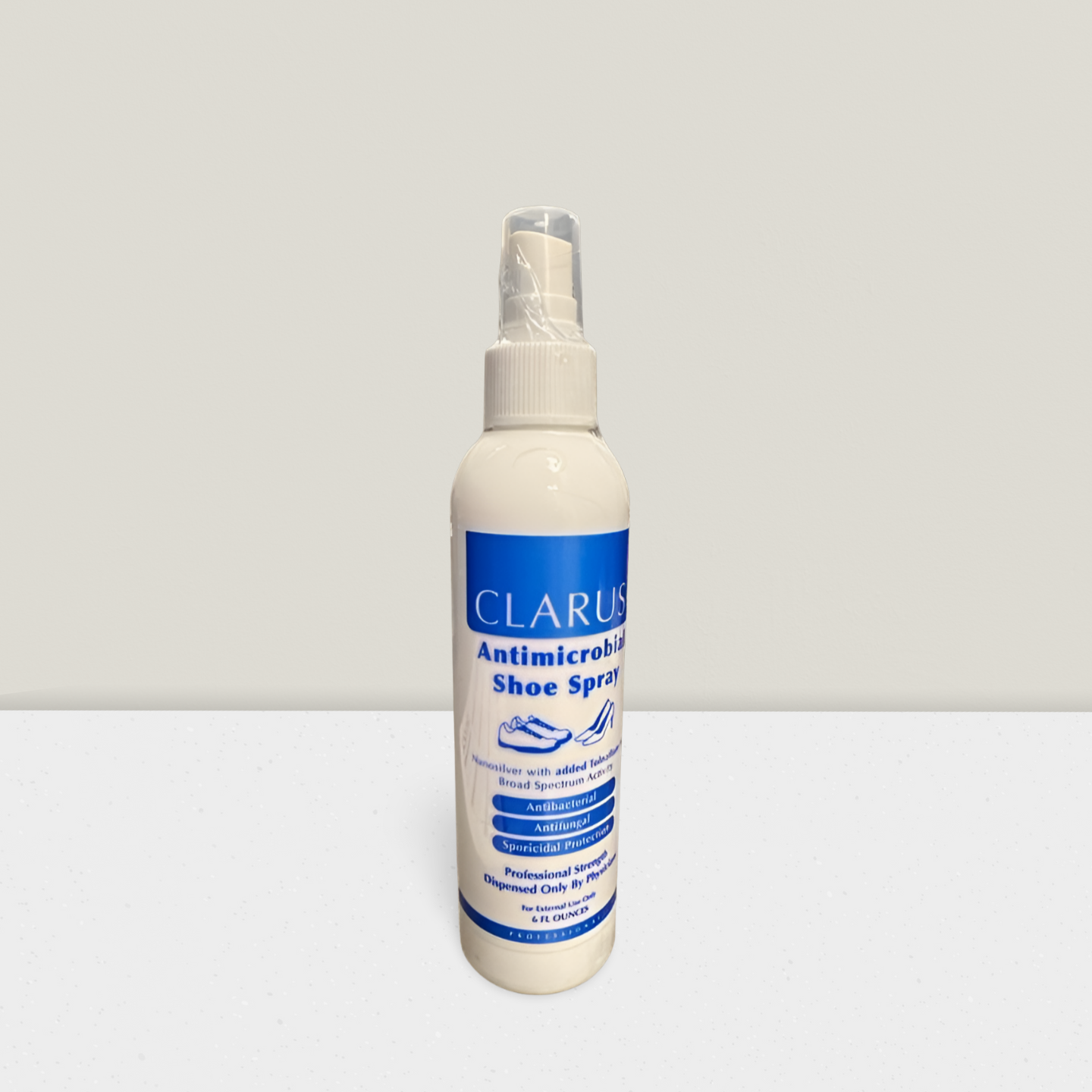 Keep Your Shoes Fresh and Odor-Free This unique formula kills odor-causing bacteria and fungi on contact, providing long-lasting protection against foot odor, so you can be sure your shoes are always clean and sanitary. Say goodbye to stinky shoes for good! Remember 'Smelly shoes = Germs'.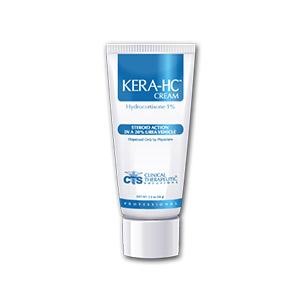 Introducing KERA-HC™ CREAM - your solution to dry, damaged, and irritated skin! Our unique paraben-free formulation provides a safe and effective 1% Hydrocortisone cream in a 20% Urea Vehicle, enriched with Aloe Vera and Vitamin E to give your skin the boost of moisture it needs.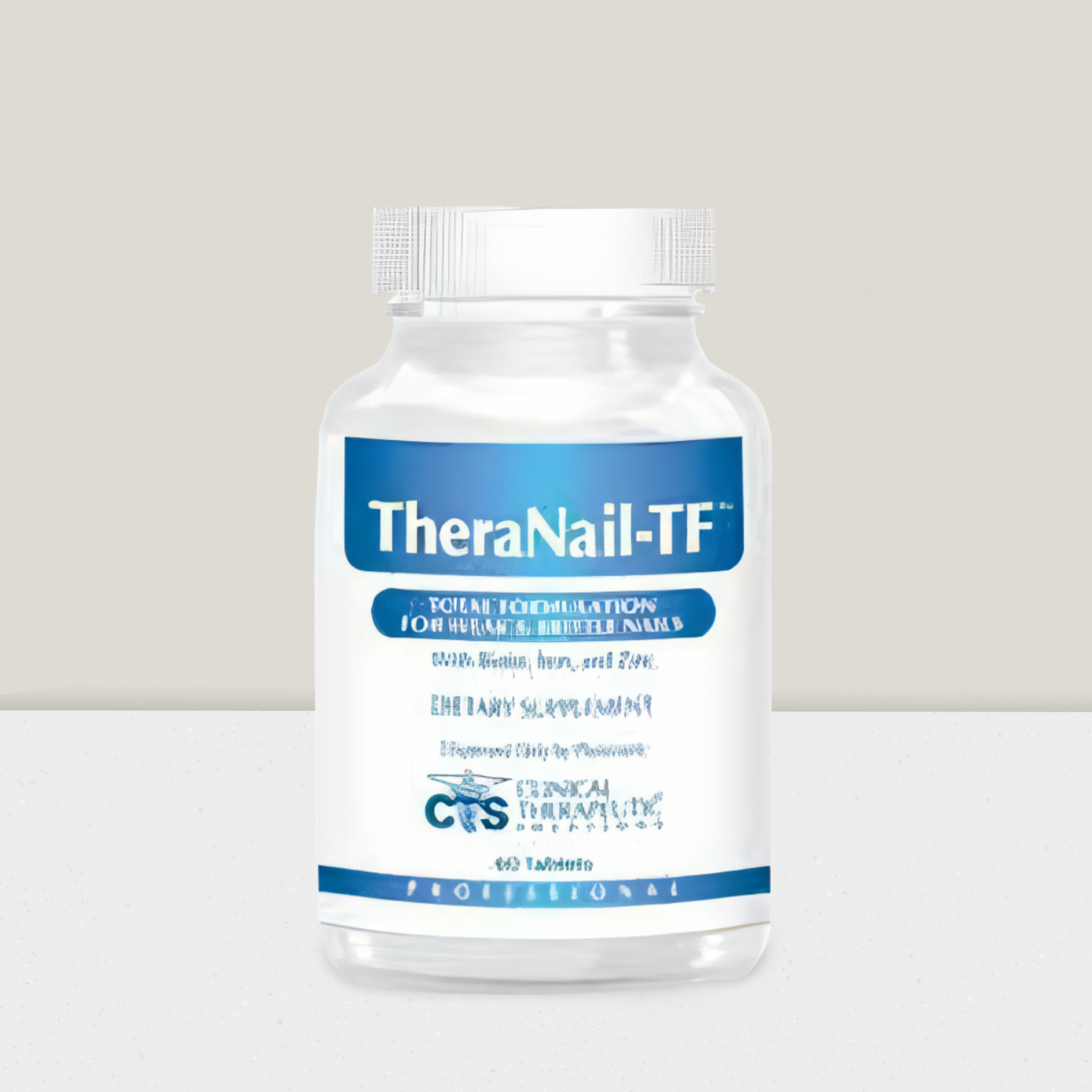 Looking for a way to improve the quality and strength of your nails? Our once-daily vitamin supplement is designed to stimulate epidermal cells and strengthen keratin, the protein found in nails. With TheraNail-TF, you'll experience a range of benefits, including increased nail strength, reduced nail breakage, improved nail structure, and smoother, less brittle nails.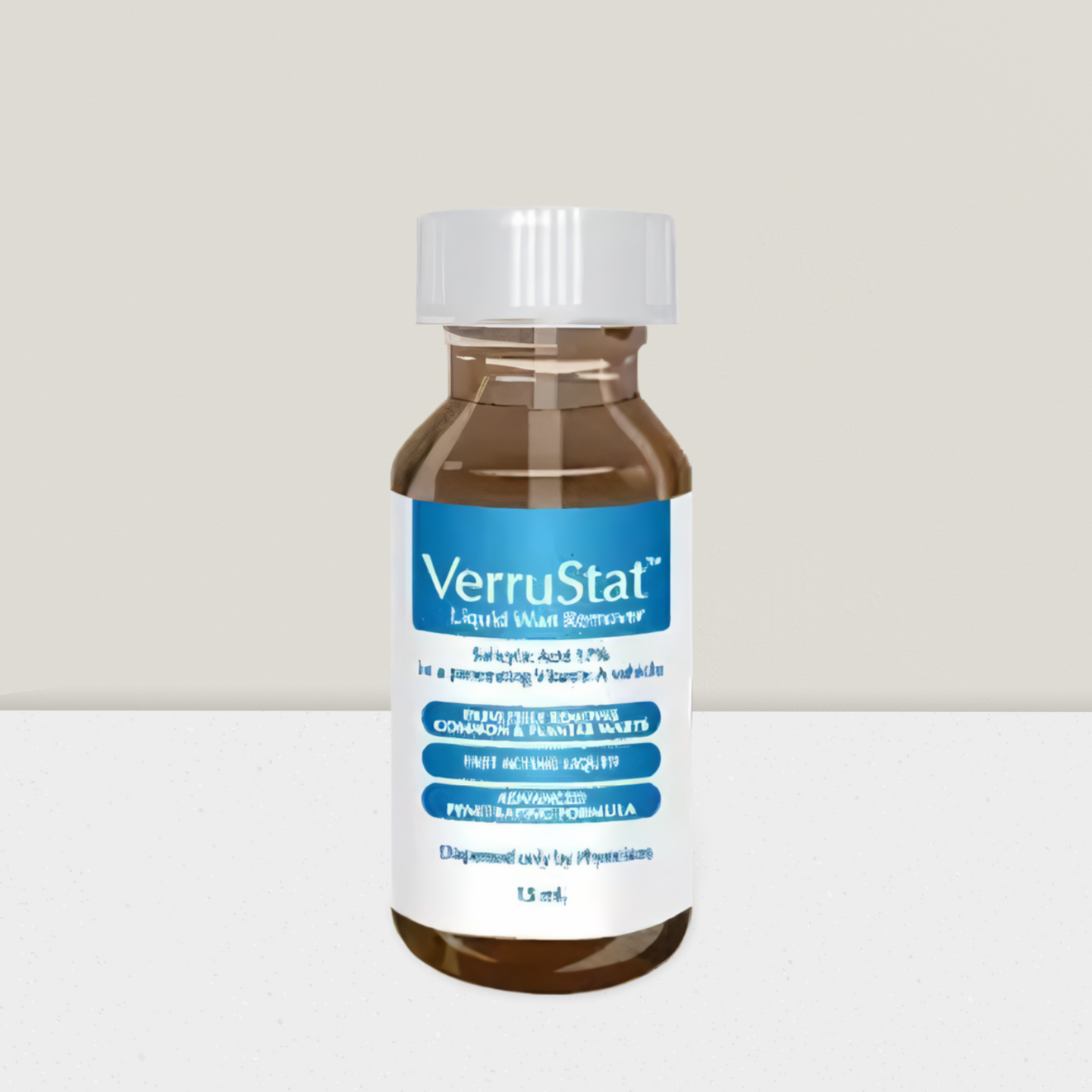 Uncover the Secret to Wart-Free Skin. This is a breakthrough topical solution for the removal and management of common and palmoplantar warts. Results are more effective with this targeted formula that eliminates warts quickly and efficiently.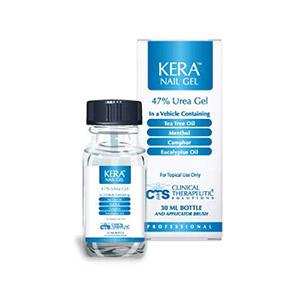 Get Rid of Disfigured, Bumpy Nails With 47% Urea, microtrauma to your toenails may leave you with disfigured, bumpy nails. If you are looking for a nail gel that will soften, penetrate, and debride your nails, KERA Nail Gel™Urea 47% is the perfect choice for you. It is the #1 nail gel for athletes and is paraben-free. Order your bottle today!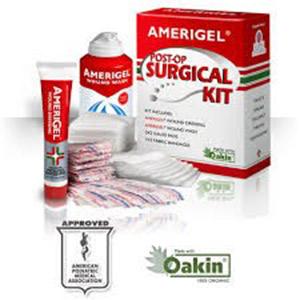 Amerigel Post-Op Surgical Kit - your all-in-one solution for post-procedure wound care. We understand that recovering from any procedure can be a challenging time, which is why Dr. Mechanik chose Amerigel Post-Op Surgical Kit. It contains everything you need to ensure a smooth and comfortable recovery.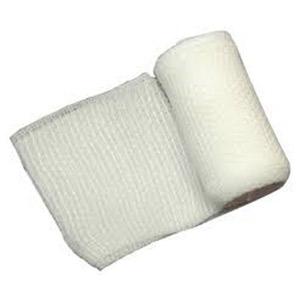 Keep Your Wounds Clean and Protected with 4" Non-Sterile 2 Ply Gauze Rolled. This is an essential medical supply for keeping your wounds clean and protected. Made of 100% woven gauze, this gauze roll is absorbent and conforms to your body, making it ideal for holding dressings securely in place.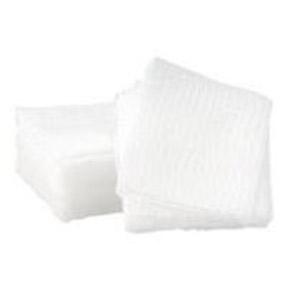 Looking for a high-quality gauze sponge that you can rely on? This non-sterile 4"x4" 12 ply gauze sponge is just what you need. Crafted from top-quality materials, this sponge is perfect for a wide range of applications, from cleaning wounds to applying medical creams and ointments. Order your gauze sponge today and experience the difference for yourself!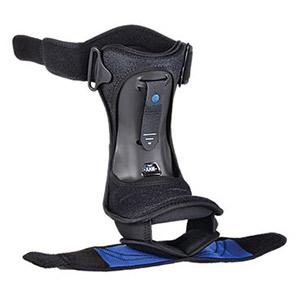 Have you ever woken up in the middle of the night with a sharp pain in your heel? It's a common issue that many people experience, but with the Hybrid Night Splint, you can finally say goodbye to those restless nights. This brace is fully adjustable to fit your individual needs. It allows for a full range of adjustable settings, so you can customize it to your comfort level. Try it for yourself and experience the difference it can make in your life.