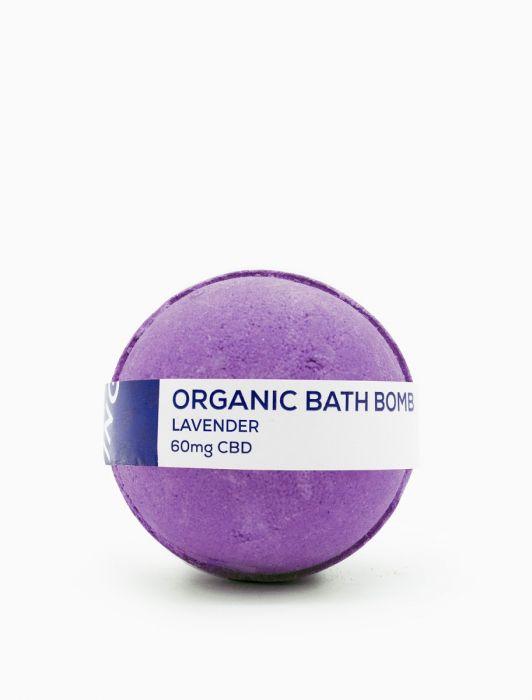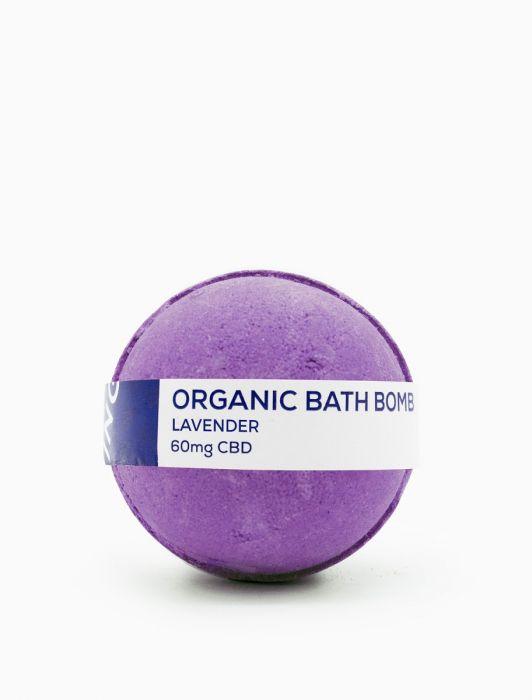 CBD Living Bath Bombs
CBD Lavender Bath Bomb contains 60mg of nan0-CBD for maximum absorption. This product includes one 8 oz. Lavender CBD Bath Bomb.
Enhance your bathtime ritual with luxurious CBD Bath Bombs in a pleasant herbal lavender scent. CBD Bath Bombs may help increase blood circulation and provide pain and anxiety relief, in addition to hydrating and moisturizing the skin.
Each Lavender CBD Bath Bomb is vegan-friendly and contains 60mg of CBD per 8 oz. bath bomb. Bath Bombs are made from natural ingredients and will not stain your bathtub.
Bath Bomb ingredients:
Sodium Bicarbonate
Citric Acid
Shea Butter
Natural Fragrance
Natural Dye
Alcohol