Wound Care
---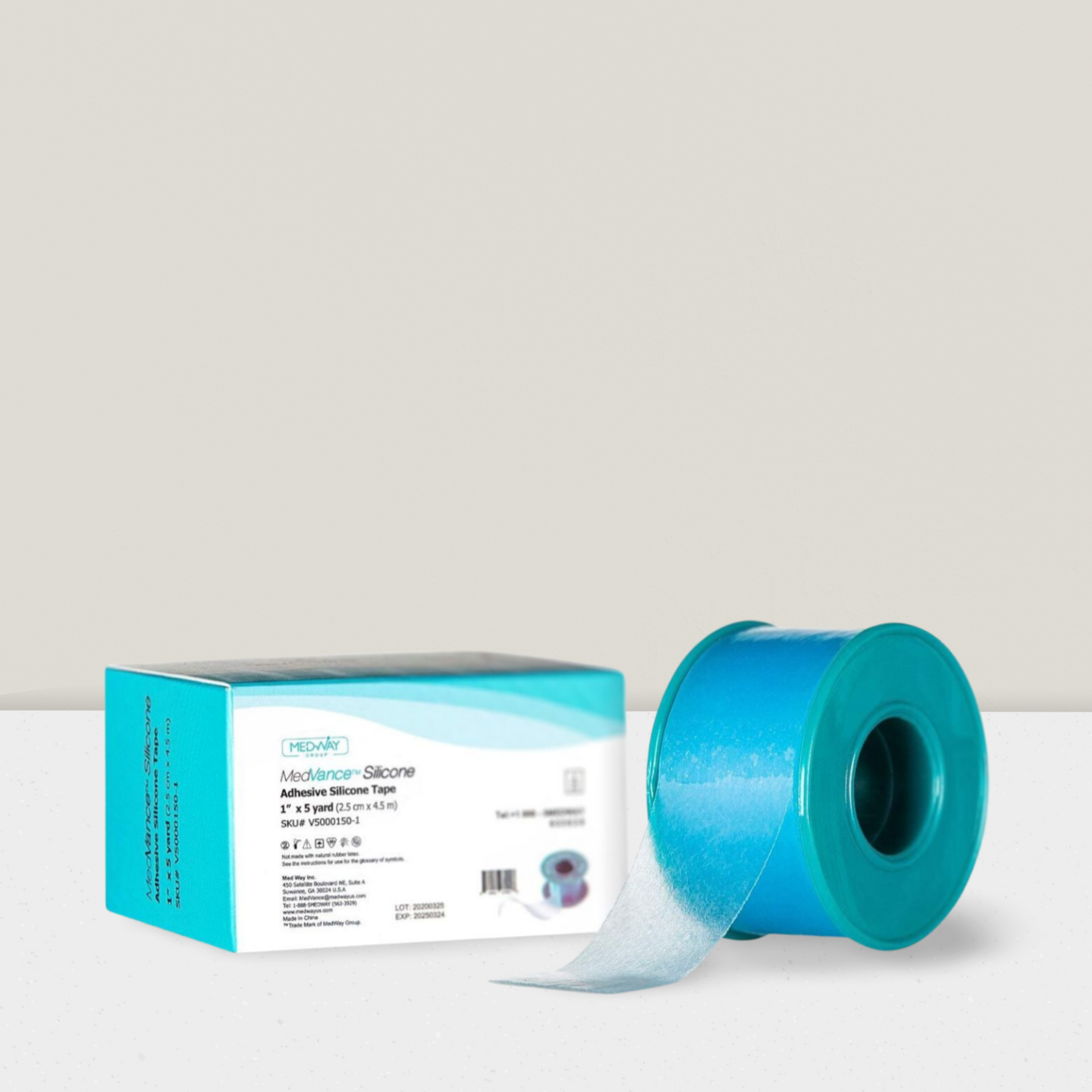 Check out this versatile tape that can withstand water, provide a smooth glide on your skin, and tear easily for quick application and is reusable! Look no further than our Silicone Tape! (Hint: Try on for facial wrinkles!)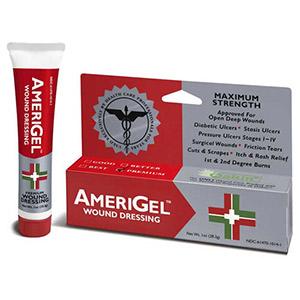 Amerigel Hydrogel Dressing is a #1 rated wound care solution for all your requirements. Our advanced 3-in-1 formula combats infection, enhances a moist wound environment, and aids in debris removal, eliminating the necessity for multiple dressings. Our product offers a wider range of coverage compared to ointments found in stores, without any side effects or allergic reactions commonly associated with over-the-counter antibiotic ointments.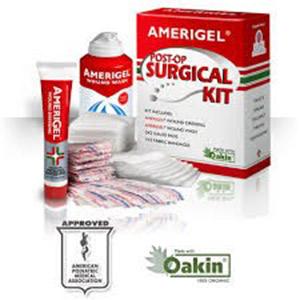 Amerigel Post-Op Surgical Kit - your all-in-one solution for post-procedure wound care. We understand that recovering from any procedure can be a challenging time, which is why Dr. Mechanik chose Amerigel Post-Op Surgical Kit. It contains everything you need to ensure a smooth and comfortable recovery.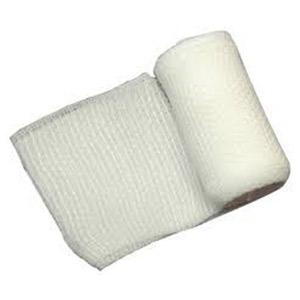 Keep Your Wounds Clean and Protected with 4" Non-Sterile 2 Ply Gauze Rolled. This is an essential medical supply for keeping your wounds clean and protected. Made of 100% woven gauze, this gauze roll is absorbent and conforms to your body, making it ideal for holding dressings securely in place.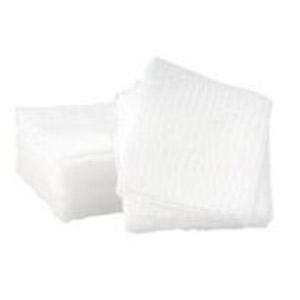 Looking for a high-quality gauze sponge that you can rely on? This non-sterile 4"x4" 12 ply gauze sponge is just what you need. Crafted from top-quality materials, this sponge is perfect for a wide range of applications, from cleaning wounds to applying medical creams and ointments. Order your gauze sponge today and experience the difference for yourself!